Days 174-177, Paris in Pictures #1
Here is a photo journey of our time in Paris, France at the Arc de Triumphe, Obelisk, Avenue de Champs Elysees, the Lourve, Musee d'Orsay, Sacre Coeur, Notre-Dame, Jardin de Luxembourg (park) and Galleries Lafayette (mall).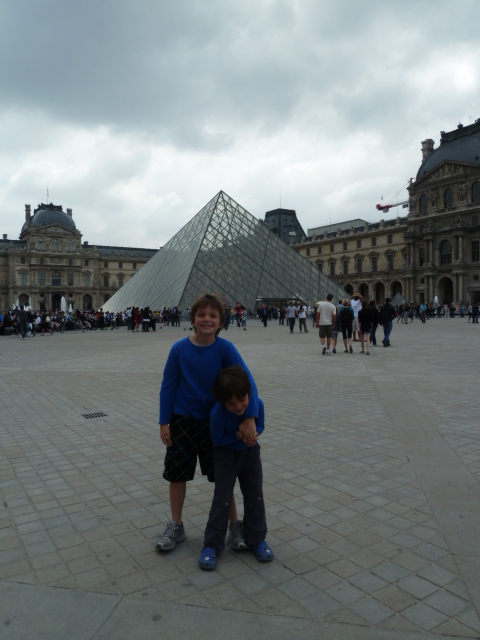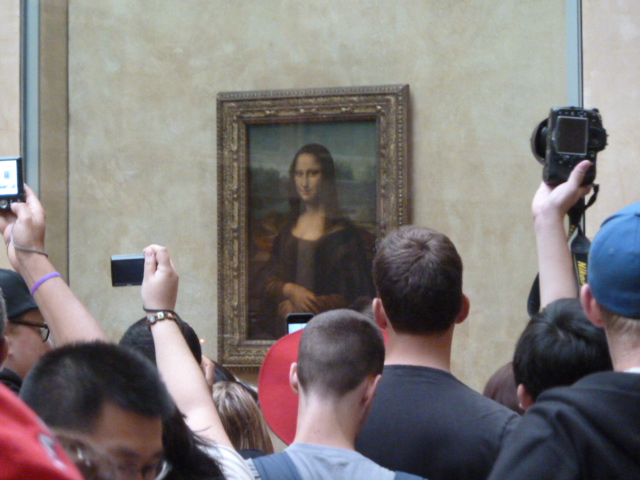 A bridge, along the boulevard to the Musee d'Orsay, that is covered with hundreds of old and new keyed locks for couples.  How sweet!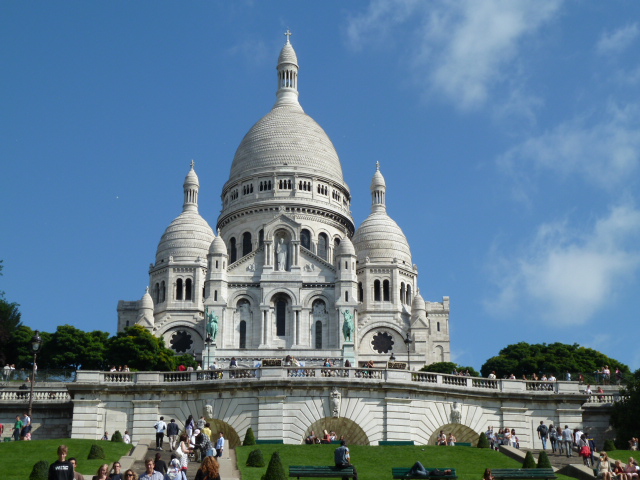 Leave a comment