Days 198-205 Appin, Scotland
What did we do during our week in Appin?  Steve and Harris had their road trip to Aberdeen; we visited Oban one afternoon and then returned to go to the Oban Highland Games; we went to Fort William one afternoon and then returned another day to catch the Jacobite train; Steve and Patrick went to Ben Nevis and the Caledonian Canal and then the rest of the time we did nothing!  When Steve and Harris went to Aberdeen, Patrick and I had no choice but to hang out in our cabin in Appin because we were without transport.
Our cabin was located just off the highway between the tiny village of Appin and … nothing much else actually.  Even if we walked for 1/2 hour we probably wouldn't have come across anything and so we didn't go anywhere for 2 whole days!  The weather was rainy so we were outside strolling along the water's edge when we could.  Patrick and I even tried to catch crabs with make shift fishing rods.  Sticks, cotton and some ham tied on the end.  We actually managed to catch 3 small crabs in our first outing and had no luck at all the second attempt.   
When it was too wet we enjoyed each other's company reading, drawing, playing cards and watching movies and tv by the gas heater.  Our week of rest in Appin was just what we needed.
Here are some photos that show the beautiful relaxing location we enjoyed for the week.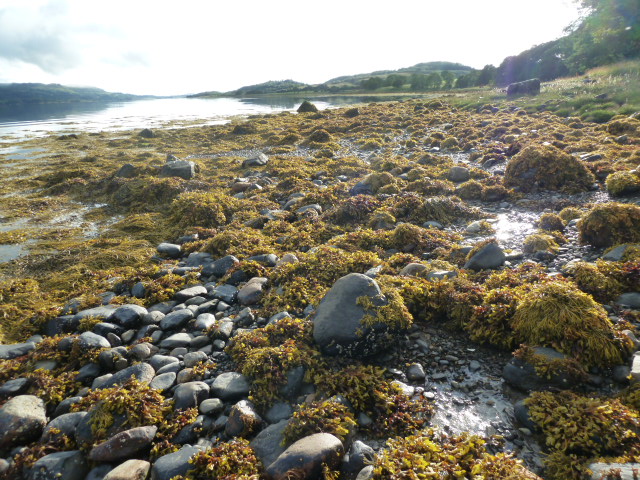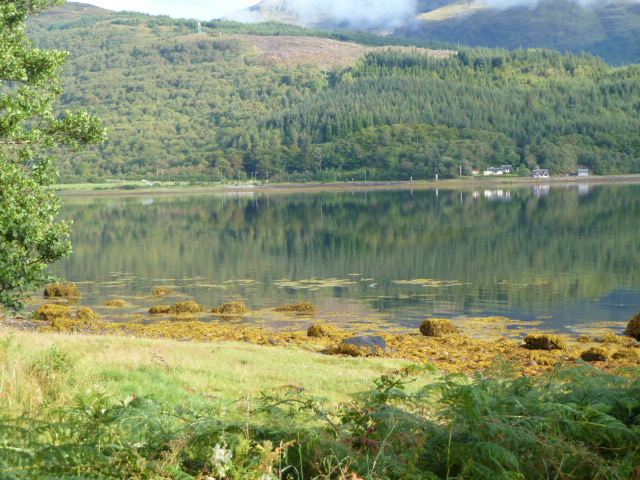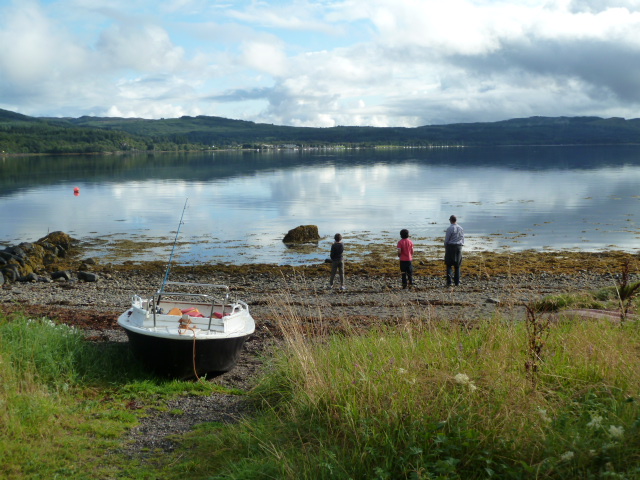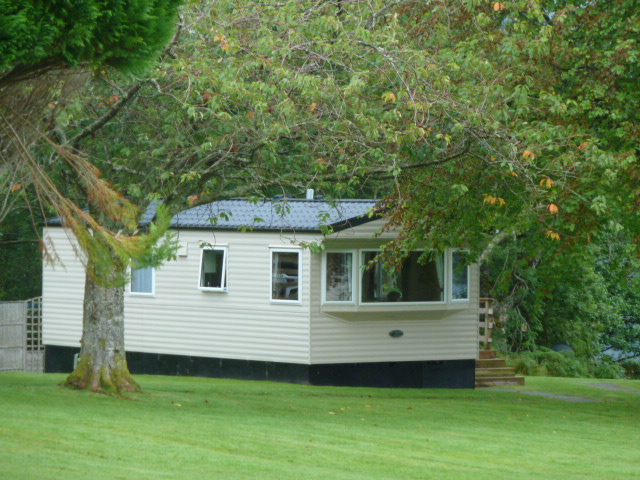 No comments yet.
Leave a comment