Hello Florida! Universal Studios.
We arrived on Thursday night and settled ourselves into our house stay with our friend Debbie's parents and sister, Dot, Ed and Karin.  We had no plans initially on what we were going to do until Sunday so we used Dot's council.  It was great to have someone go to the trouble of researching ticket options and prices for me since I am usually the one that does all the hard work.  Based on our options we chose to head to Universal Studios the very next day and then buy 5 day hopper passes for Disney on Saturday morning and head to Animal Kingdom and Magic Kingdom on Saturday.  Wow, we had 2 huge days of fun ahead.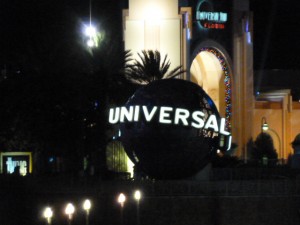 Universal Studios was fantastic.  Dot came with us to get us free parking; which saved us $15; and then came into the park to join us for the first hour or so.  It cost a very pretty penny to get 2 adult and 2 child passes for 2 days at Universal Studios – in all about $530; using Dot's year pass to get a discount.
We said thanks and farewell to Dot at the entrance to Hogsmeade so we could go into the world of Harry Potter.  We had no plan for the day and everything went smoothly; it was amazing that we ended up in the right place at the right time for shows, rides and character viewing without great thought!  We took all our own food and drink with us for the day and splurged on a churro each for the boys.  We left the park just before closing at 7pm and headed back to Dot and Ed's house for tuna melt sandwiches for dinner.  What a great day, and we had a pass for another day at sister park ahead of us.  Check out our photos.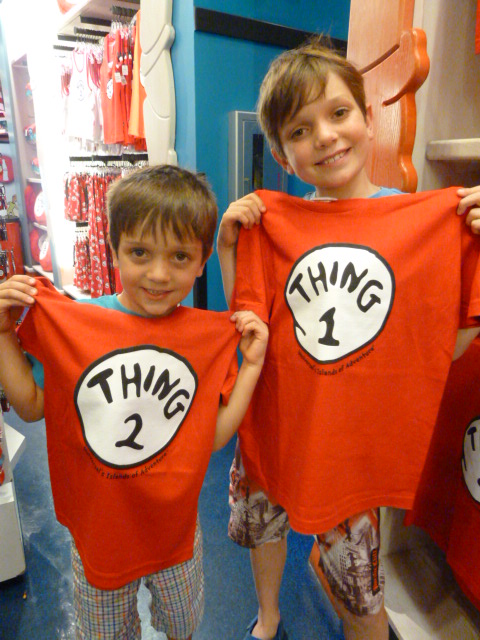 Leave a comment