One week in Canmore, Canada.
What did we do whilst in Canmore, Alberta, Canada for one week?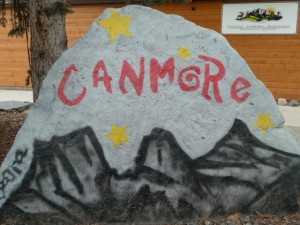 Stared at the Rocky Mountains from our condo and from every direction! Here are the Three Sisters.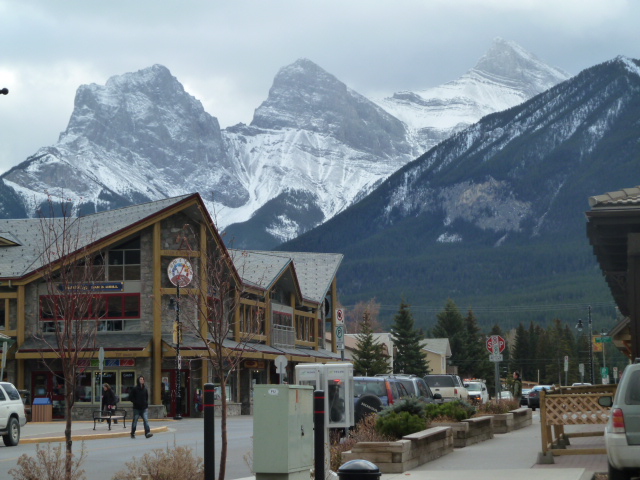 Hung out in the comfort of our condo and watched movies.
Had a dinner party with one of Steve's workmates Nicole and 3 of her friends with the most decadent dessert ever, Brownie Delight. Here is the link to the recipe: http://allrecipes.com/Recipe/brownie-delight-2/detail.aspx  Thanks for the new boots Nicole.  They have been used a few times now and are very comfy and kept me warm and dry during our hike to Grassi Lakes.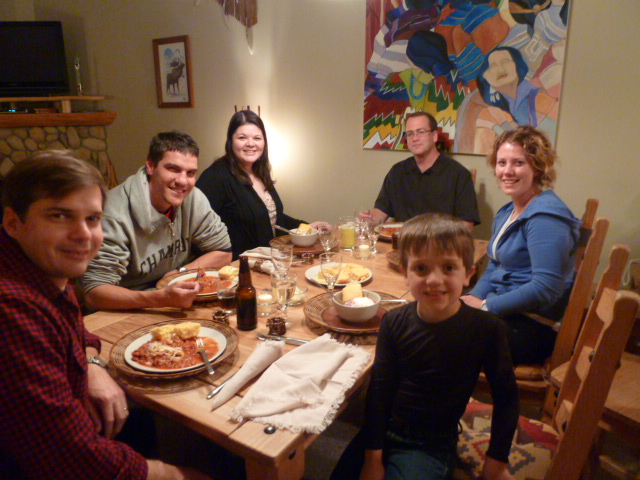 Enjoyed lovely cold walks along the local river and checked out the cute little shops in town.
Went to the Canmore Geological Museum and have a knew appreciation for the science of geology.
Hiked to the gorgeous green-blue Grassi Lakes just a short drive out of Canmore.
Watched the local Canmore Eagles ice hockey team play a game and get into fights!
Baked cookies.
Got up 4 mornings in a row, well before sunrise to line up for free $25 vouchers from the new Canmore Canadian Tire store!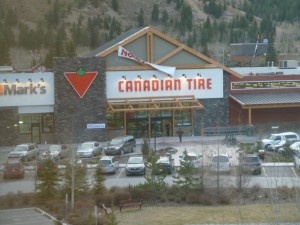 Caught up on rest and relaxation.
Utilised the exercise room down the hallway.
Attended the Canmore Remembrance Day Service and met a couple of real Mounties!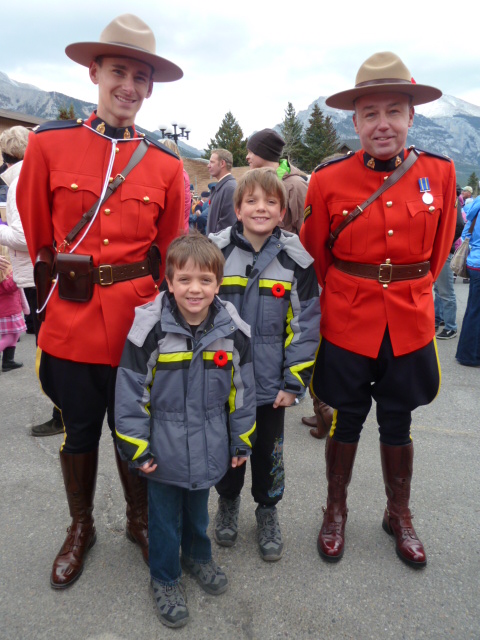 Drove to Banff for an afternoon of sightseeing. Didn't spend $90 on a gondola ride because we have had many rides and thought the money would be better used in Florida!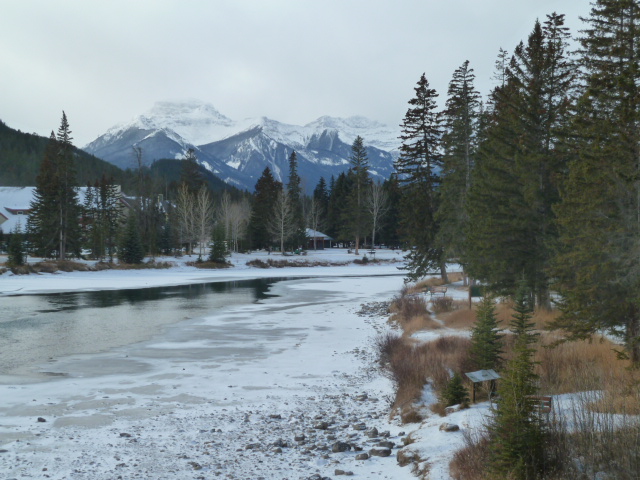 Went to the Nordic Centre to watch time-trials for biathalon athletes and watched the 15 or so machines making snow.
Enjoyed another small hike around Canmore. Had fun throwing rocks onto ice and finding a playground with an amazing view.  Saw a few bunnies and squirrels but not the animal (elk) responsible for the larger scats on the grass!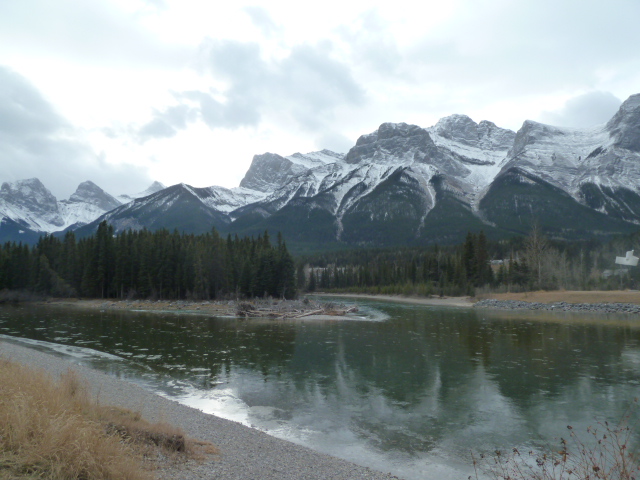 Overall we had a wonderful week. Sure, more snow would have been a bonus but we obviously filled in our time. Can't wait to show you what we get up to in Florida very soon.
Leave a comment