Send your Christmas wishes!
Hi all,
As the countdown to Christmas is on we would love to hear from everyone who reads our blog.  Please enter a comment in the comment box and send us a Christmas message.  The boys would love to hear from all our family, friends and followers that are out there following our adventure. 
Looking forward to all your messages,
Karina, Steve, Harris and Patrick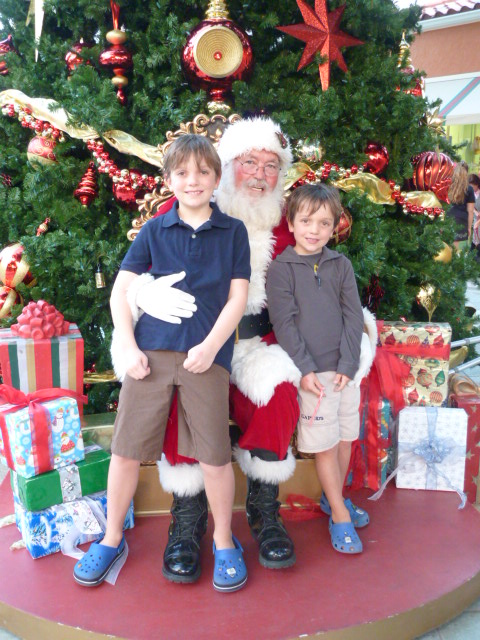 Merry Christmas from the Baigrie Family!
Leave a comment