Thanksgiving in Florida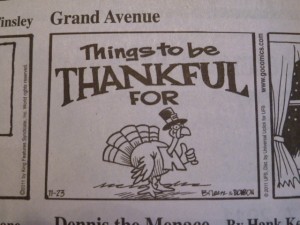 I will add the link for my blog in The Chronicle as soon as it is published online.  Here is the link …
http://www.thechronicle.com.au/story/2011/11/25/celebrating-thanksgiving/
Today we celebrated Thanksgiving in America with my first Rotary host family, Gary and Edie and Edie's 94 year old mother.  We started the day watching the Macy's Thanksgiving Day parade on tv.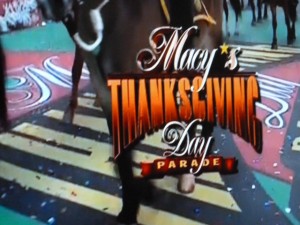 Followed by the National Dog Show!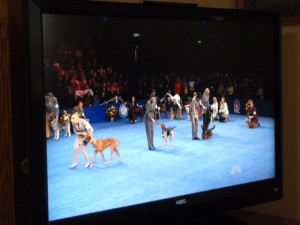 Followed by our delicious lunch – check it out!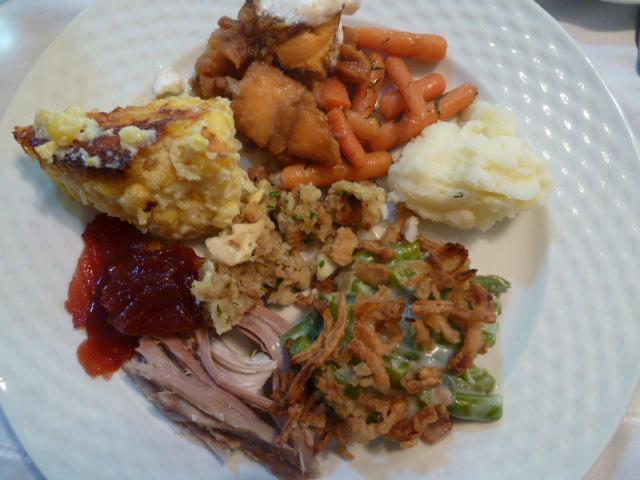 Thanks Edie for cooking an amazing lunch.  Sorry no photo of the massive 1.6kg pumpkin pie!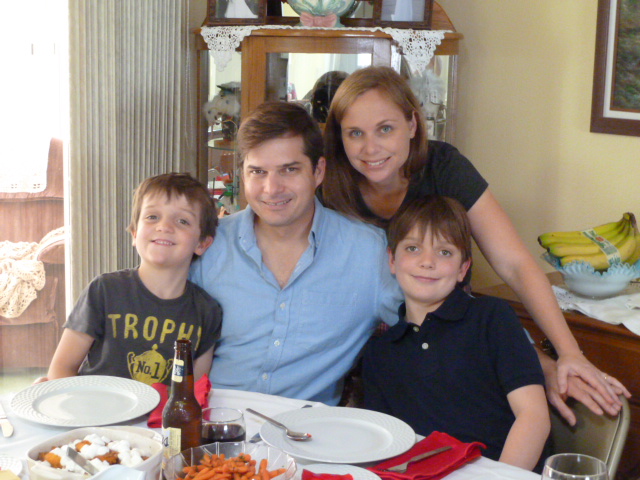 Here are the 33 shopping brochures I read that came in the paper today advertising all the sales that start at midnight tonight for 'Black Friday, the biggest shopping sale day of the year in America.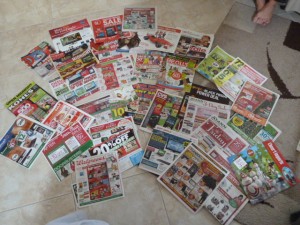 Steve ended the day with a traditional snooze on the couch whilst 'watching' a football game!  What a lovely day.
No comments yet.
Leave a comment